HERBS & HEIRLOOMS, INC.

1709 So. 4th St. Terre Haute, IN 47802




Serving The Wabash Valley From

Terre Haute, Indiana Since 1994
Do Not Use "add to cart or buy it now buttons" on this website unless you want your order shipped.
You will be charged $9.95 for shipping.
You must call the store at 812-234-2272 for "pick up" orders.
We use Paypal as our online payment processing agent.
You do not need a PayPal account.
PayPal works just like and is as secure as any other credit card processing service.
Herbs and Heirlooms does not have access to any of your credit card information.


Beer Making Additives / Chemicals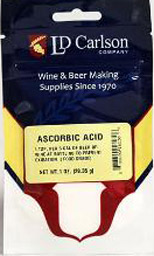 Anti-Oxidant / Ascorbic Acid
Used at bottling time to prevent oxidation.
1 oz. $3.95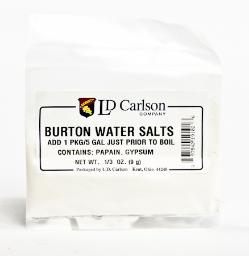 Burton Water Salts
A blend of natural minerals that create ideal brewing water and papain, a natural occurring fruit derivative that helps to prevent chill haze.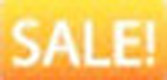 2 oz. $3.29
Sale price $1.79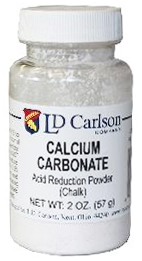 Calcium Carbonate
Used in beer and wine making to reduce acidity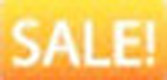 2 oz. $2.95
Sale price $1.95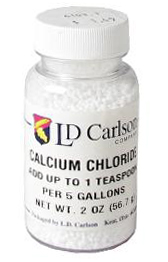 Calcium Chloride
Used in beer making to lower pH.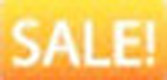 2 oz. &nbsp$2.95
Sale price $1.95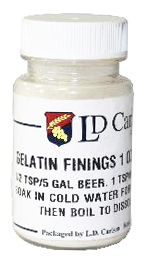 Gelatin Finings
Used in beer and wine making for clearing.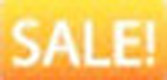 1 oz. &nbsp$3.95
Sale price $2.95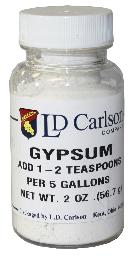 Gypsum
Gypsum (Calcium Sulphate) is used as a water treatment;
especially useful for soft water.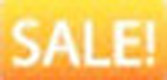 2 oz. &nbsp$2.95
Sale price $1.95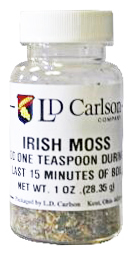 Irish Moss
Irish Moss is added during the final 15 minutes of the boil to aid in settling out the coagulated proteins that cause cloudy beer.
1 oz. &nbsp$2.95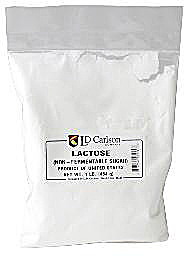 Lactose
Lactose is unfermentable by beer yeast, so it adds sweetness,
body, and calories to the finished beer.
1 lb. &nbsp$5.95
Malto-Dextrin
Maltodextrin is used to increase the specific gravity of the final beer product. This improves the mouthfeel and smoothness of beer. Maltodextrin is not fermented by the yeast and has no flavor.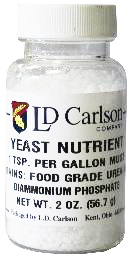 Yeast Nutrient
Yeast nutrient increases the rate of yeast metabolism, which results in faster fermentation and greater yeast viability.
Yeast nutrient can also be helpful when brewing high gravity beer.
Oak Chips & Essence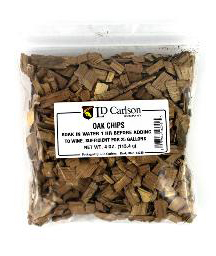 American Oak Chips
Imparts oak flavor to beer.
4 oz. &nbsp$1.95
French Oak Chips Medium Toast
Imparts oak flavor to beer.
4 oz. &nbsp$3.95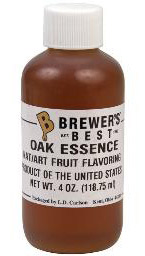 Oak Essence
Imparts oak flavor to beer.
4 fl. oz. &nbsp$5.95